Akai MPC tool updated to v1.2
I just released a new version of my "AKAI MPC 1000 sequence file command line utility".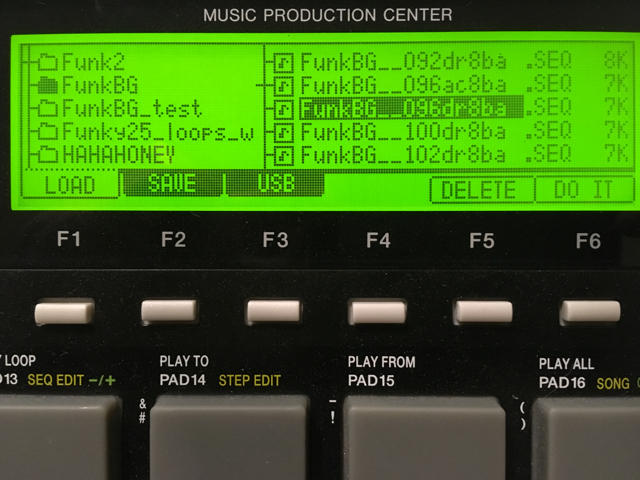 Probably the biggest news is that you now don't need any form of Python installed on your computer, because I provide executable files for MacOS and Windows that contain all the Python stuff the tool needs. Full release notes and download here: mpc1k-seq version 1.2
Read what this tool is actually about in the updated original blog post.
And as always: your valuable feedback is appreciated!
Article published Jan 18, 2020 , Project time around January 2020.
jump to top